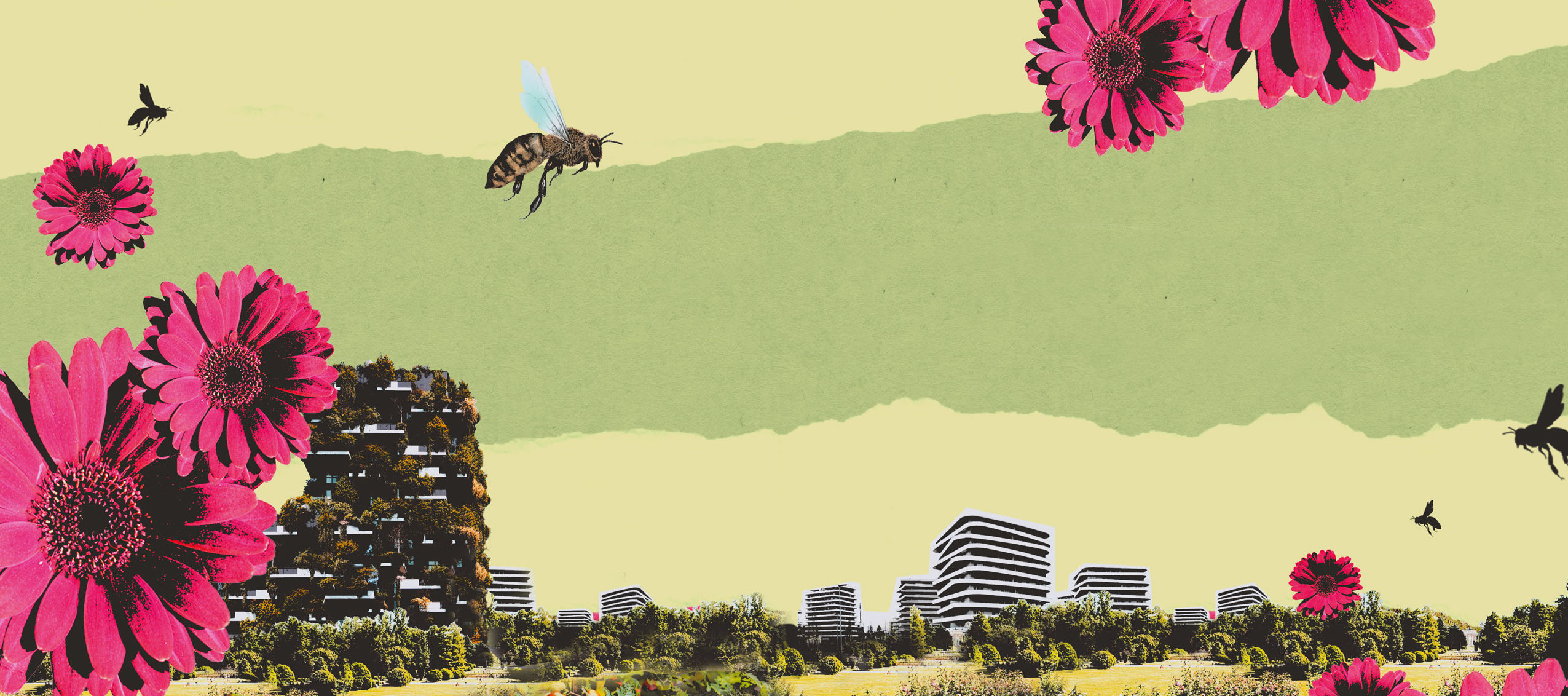 Earth Effect.
A practical guide for aware earthlings
The current decade represents a decisive moment for our planet. We need a plan of action to render it more inhabitable, how can we do it all together?
Francesca Michielin goes on a journey through Italy to answer this question.
The new Sky Original series explores the profound reasons that have brought us this far, to understand what science can do and what everyone can do in their daily lives to transform our attitudes into virtuous behaviour.

DISTRIBUTION
EPISODES
LENGHT
Francesca is not a scientist, an expert, but she is an artist, a girl, a woman, a human being like the rest of us. In each episode, she meets with three women with different skills and, together with them, she explores specific topics related to sustainability. From fashion to air and plastics pollution, from renewable energy to sustainable food and cosmetic industry.

The journey, enriched by deepening moments in animated graphics, is marked by meetings with bloggers and communicators to discover how this revolution can be achieved every day, even through small actions. Together with scientists and researchers Francesca will explore theories, studies, alternative and eco-sustainable solutions. At the end of each episode, with the philosopher Maura Gancitano inner questions emerge that help to delve into the deeper motivations that can lead us towards the necessary choice of an eco-sustainable life.