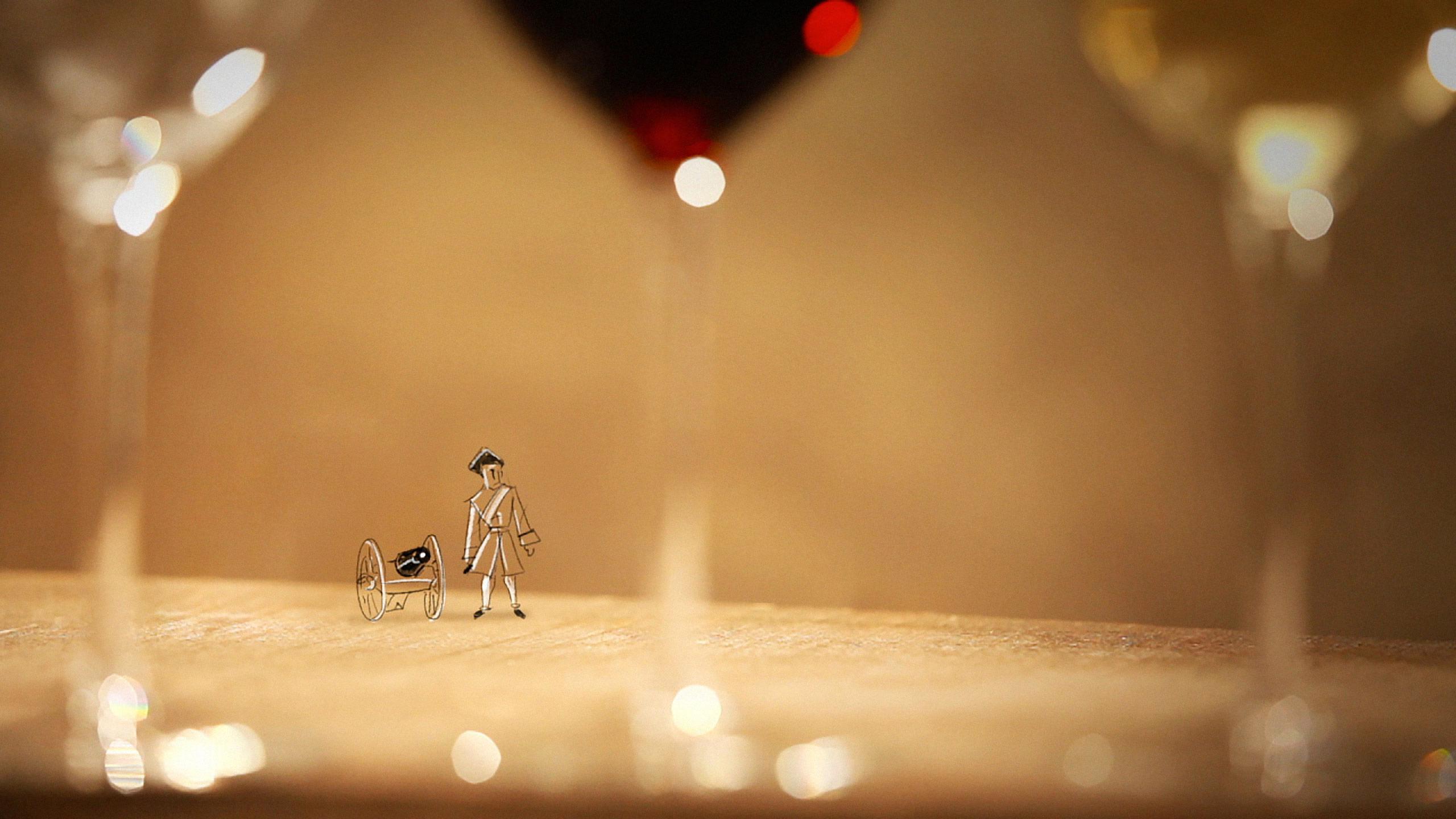 Luigi Bormioli's Divinis Line
Little characters sketched in pencil interact with the crystal chalices, the subtle effervescence of fine wines, the richness of a full bodied red.
TIWI HAS MADE A VIDEO WHICH NARRATES LUIGI BORMIOLI'S WINE GLASSES WHERE THE CHARACTERISTICS OF THE DIVINIS LINE ARE ILLUSTRATED DELICATELY YET CLEARLY AND SHARPLY.
There are those who, like Athena, are born from the head of Zeus, those who come from a block of clay modelled by the evil Gargamel and others who rise, eternally from their own ashes…TIWI was born to experiment its own imaginative ability to summarise the incredible events of a legendary soap opera.

OUTPUT
DISTRIBUTION
CLIENT
Lots of characteristics, lots of mini-stories: we chose the best dimension in which to narrate them in order to exalt the virtues of these fine chalices.
The measure of things and the point of view are those of a miniature world, where the beautiful wines glasses of the Divinis line tower over everything.